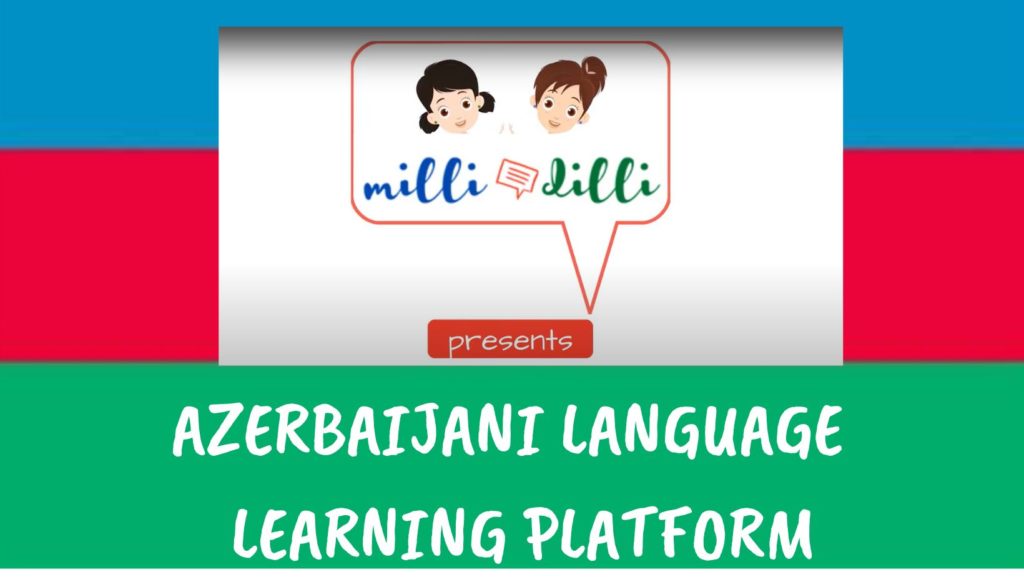 What is Milli Dilli?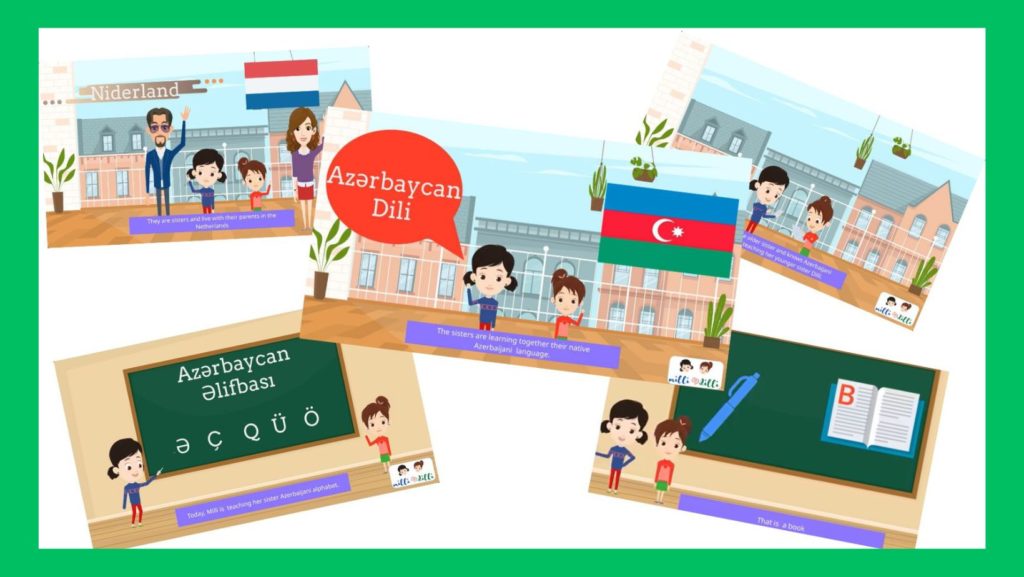 Milli Dilli is a four-level program of Azerbaijani language created as a part of the Netherlands based Milli Ders project.It is centered around the characters of two sisters, Milli and Dilli, living with their parents in the Netherlands and trying to learn their native language. Each level has 16 lessons featuring:
short cartoon animated lessons with dialogues
vocabulary, grammar and sentence analysis video
fun games and exercises to repeat the material
tests to assess knowledge for each lesson
All learning is tracked by the learning management system, giving educators the ability to monitor student progress.So,you and your child will get the most out of your Azerbaijani learning experience!Join us and enjoy your Azerbaijani learning journey with Milli and Dilli!
How all it works?
Study 1+1
Online individual lessons with multilingual native tutors
Interactive learning in virtual classroom
Student`s content management
Built-in HD video calls
Everything you need to learn, in one place
Every student has access to the course materials, home assignments, and vocabulary in their personal account.
No Zoom or Skype.
Special interactive platform for language learning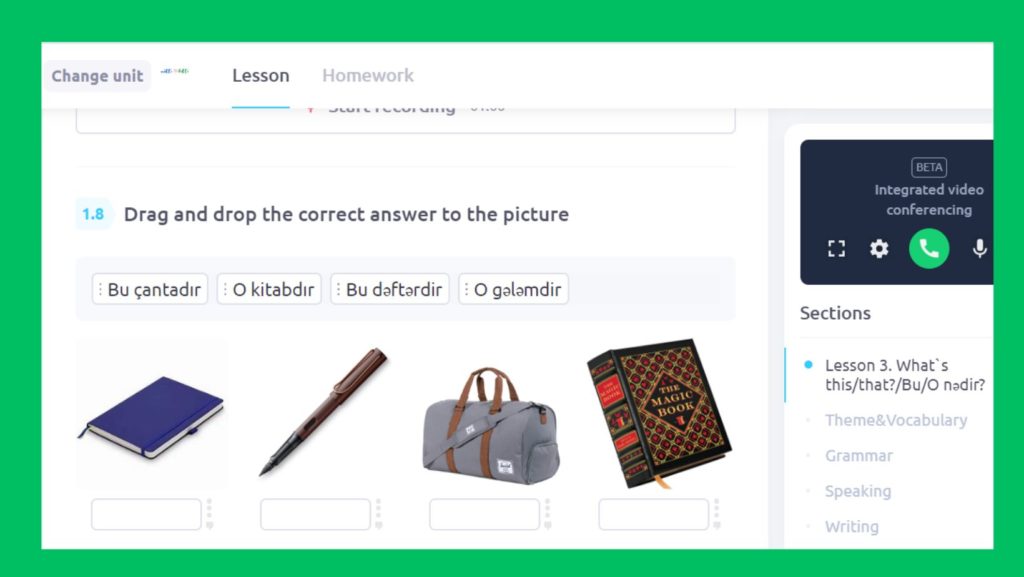 Lots of exercises,puzzles and tests to make your learning inspiring and exciting
You don't have to check answers,the platform can do this for you
Tutors speaking English,French,Italian,German and Russian
Selfstudy
Interactive platform and learning management system
Use and manage a course in one place
Select an optimal selfstudy speed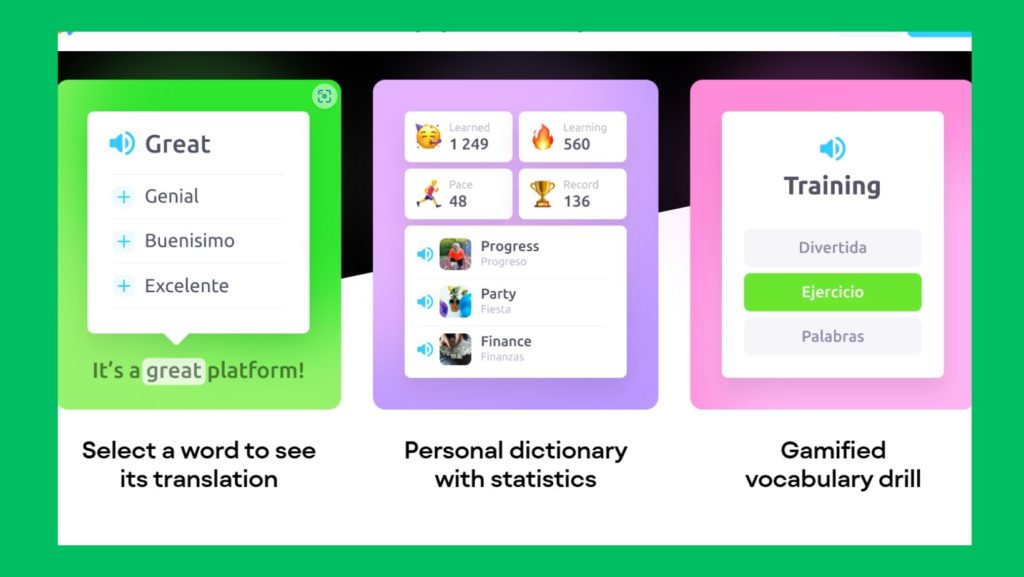 Built-in dictionary and translator; vocabulary drill mode
Interactive, exciting exercises
Automatic exercise checking
Lessons are available on all devices
The platform will automatically adapt to your smartphone or tablet to ensure a seamless experience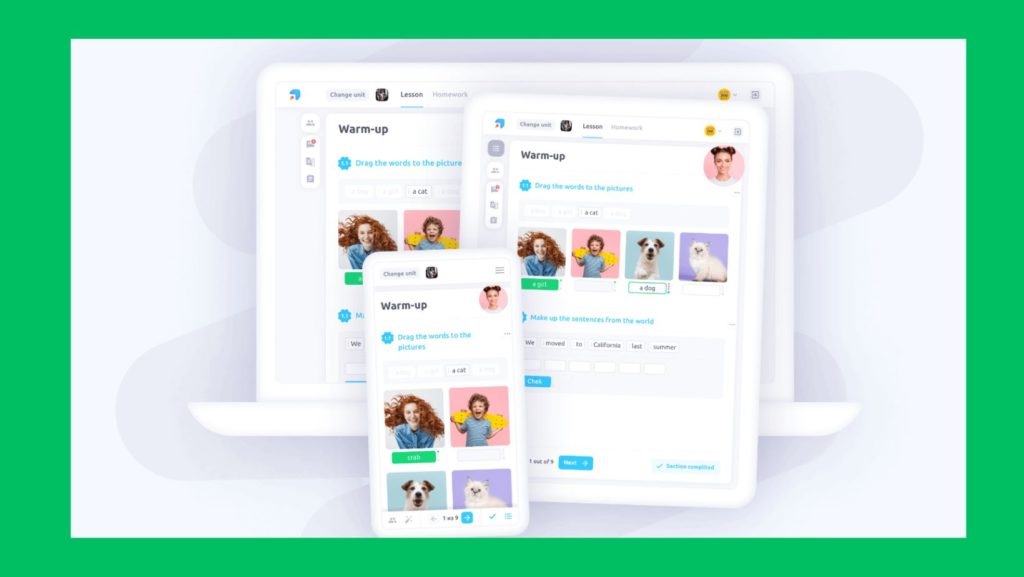 Any level for any goal!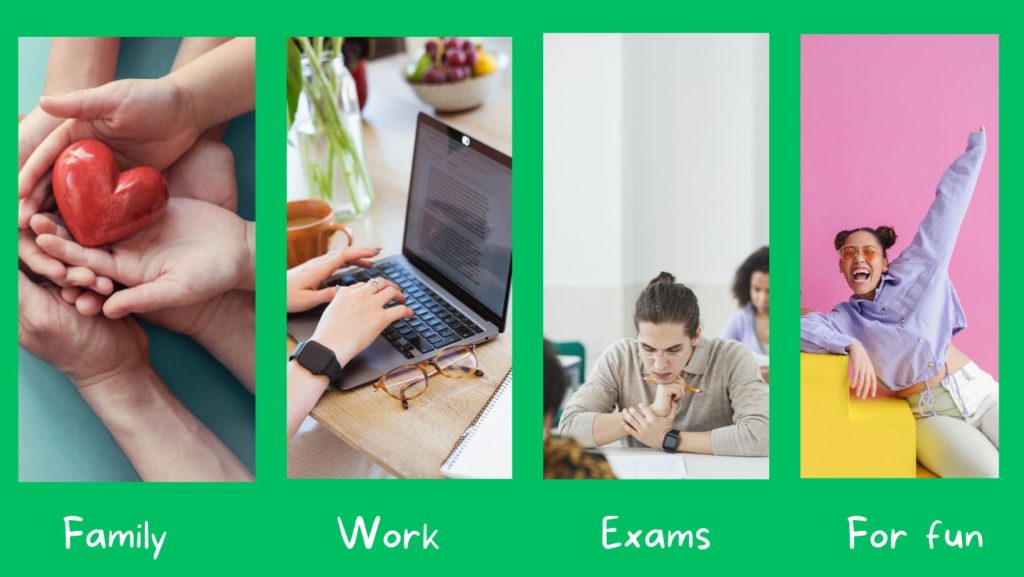 0ur 1+1 classes
Our team
Our success stories
Helmi Ylisirniö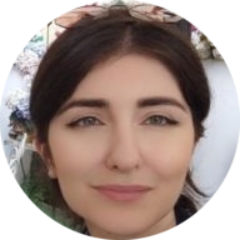 Zemfira Mammadova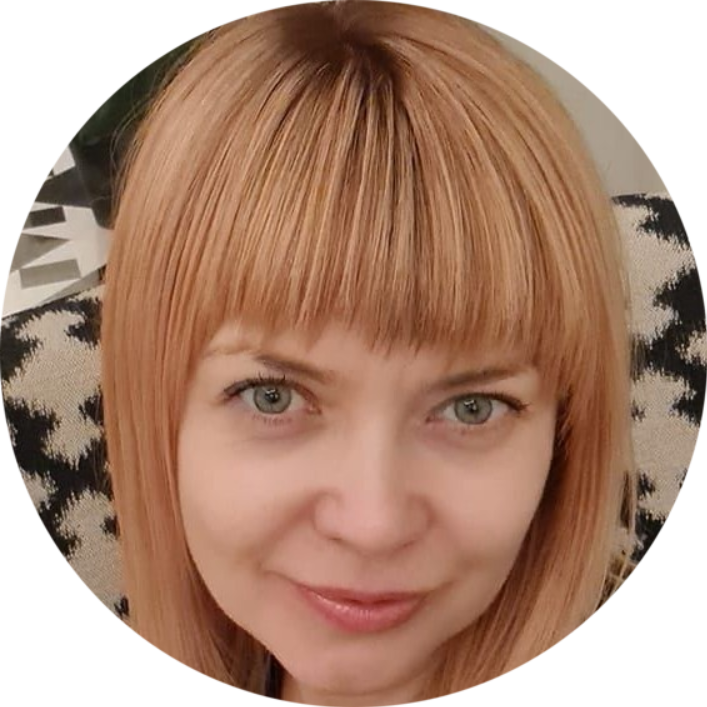 Alexandra Ambrosenko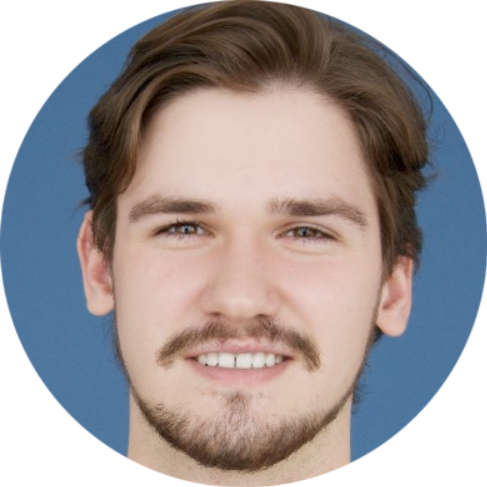 Ron Granger
Bahariya Yagubova
Join us!
Anyage! Anytime! Anywhere!